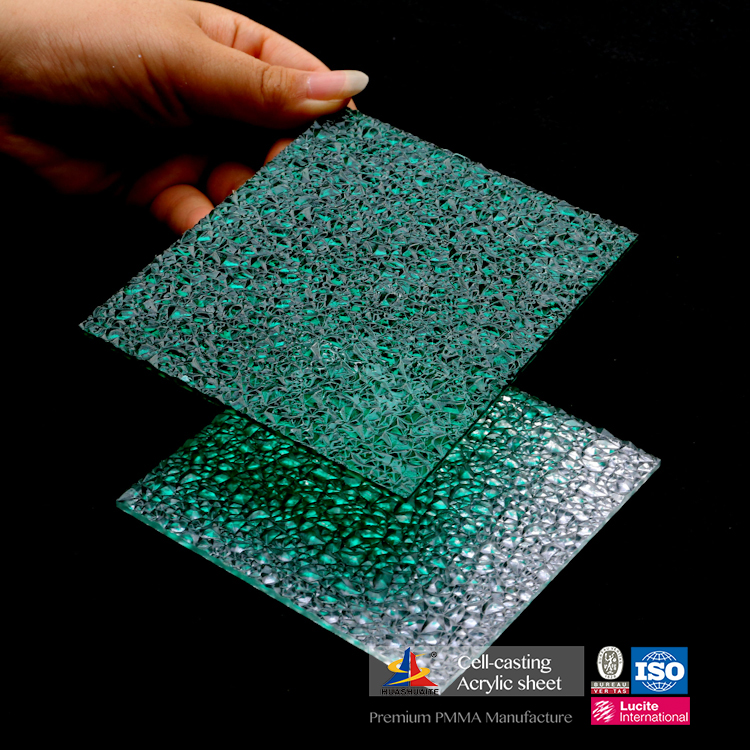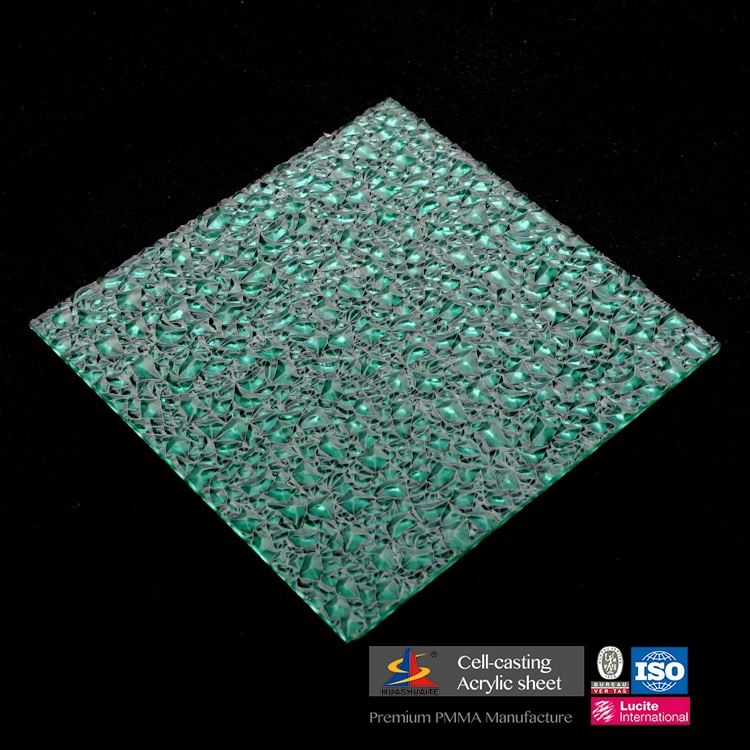 Pattern Colored Acrylic Sheet Plexiglass Sheet
Huashuaite's Frosted acrylic sheet offers different degrees of translucency for customer application, with diffused light in uniform. Which reduce the glare in soften color. Frosted texture provides elegance and warmth sense, and remains the frosted appearance after thermoforming, sawing and drilling.

The Huashaite Characters:
1、100% Lucite MMA Virgin
Satin surface and bright range of color,
Great-balance light transmission and diffusion
No finger print when touched
Super mechanical performance, weather resistance.
SKU:
Availability:
Quantity: